An Experience Called Varshavan!
India is turning urban whether we like it or not and whether we want it or not. High-rises, roads choc-a-block with cars, noise, pollution and people all over. These are our daily invariable sights these days and aren't disappearing anytime soon. When our elders tell us stories of a more easy-going past, it may seem out of this world for most. Languid easy life, acres upon acres of nothing but open lands, evidence of wildlife in the form of small animals, birds like peacocks, naturally occurring greenery, a small rivulet in the distance….and an easy pace to life! Believe it, close to 70% of India today does not have a clue of what rural life is all about!
Now if we were to tell you that there exists within a comfortable distance from Pune such a place which offers you a glimpse of the easy past replete with cultural activities, of the past, a drive into the wild as also scrumptious, appetising and wholesome meals! For the 70% of India which does not have clue what rural life is all about, this could just be the right thing! VARSHAVAN it is called. And what it does is take families into the not-so-distant a past when things were a lot easy and the word "stress" practically unheard of! And if you have never been outside the city, it's time you visited Varshavan! Know More about Varshavan..
The surprisingly simple answer by most visitors to Varshavan is "because there is nothing quite like it anywhere"! Guests atVarshavan get to do the following:
Early morning bird watching trips
Visits to farms growing fruits, vegetables and flowers
Participate in farming activities
Attend a gram panchayat session
Bullock cart / Tractor ride on the lush green farms
Participate in rural festivals and cultural events (if there are any at that time)
Interact with locals to understand their way of life
Evening safaris
Apart from the above, a documentary about the village, its culture and historical significance shall be showcased every evening.
Places to visit around Varshavan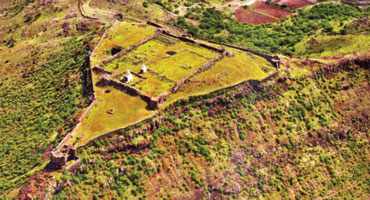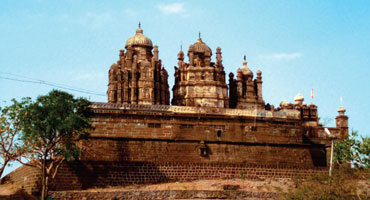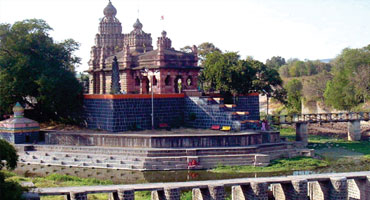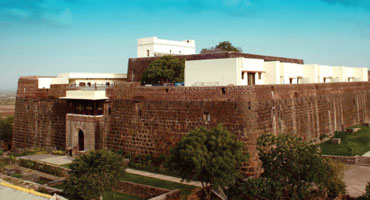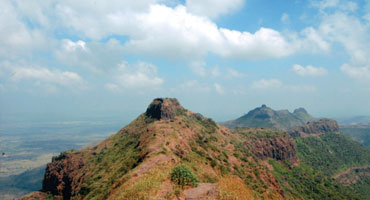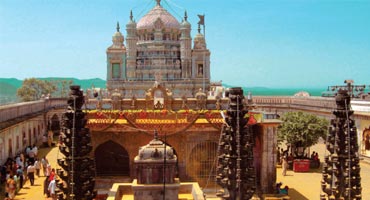 Resort
At Post- Kunjir Sthal, Uralikanchan-Saswad Road,Waghapur, Taluka-Purandar, Dist.Pune- 412301, Maharashtra, India.
For Booking
208, 2nd Floor, Adinath Shopping Center,Pune-Satara Road, (close to City Pride) Pune 411 037, Maharashtra, India.
Telephone
+91 95799 36075 / 7776086151 / 9823068724
E-Mail
booking.varshavan@gmail.com